Traditional breakfast
Pancakes $5.50
Dive into a plate of our heavenly buttermilk pancakes.
Omelette $4.50
Choose three ingredients: onions, red peppers, mushrooms, cheese, cilantro.
Eggs and Bacon $4.50
Choose how you like your eggs done and how crispy you like your bacon.
Blueberry Waffles $4.50
Delicious buttermilk waffles with fresh blueberries
Avocado Toast and Eggs $3.50
A twist on the simple toast and eggs breakfast: fresh avocado with a hint of lime.
Soups and Salads
Caesar Salad $5.50
Romaine lettuce and croutons dressed with parmesan cheese, lemon juice, olive oil, egg, Worcestershire sauce, garlic, and black pepper.
Chicken Cobb Salad $7.50
Romaine lettuce, tomatoes, avocado, onions, chicken and cheese.
Goat Cheese Cherry Tomato Salad $5.50
Cherry Tomato, Cucumber, Goat cheese, Olives, Pepper and Olive Oil.
Pumpkin Soup $3.50
Autumn soup made with pumpkin puree, chicken stock, onion, and fresh herbs.
Broccoli Cheese Soup $4.00
Soup make with broccoli, carrots, sauteed onion, celery, and cheddar cheese.
Chicken Soup $4.50
Soup made with chicken, carrots, celery and onion.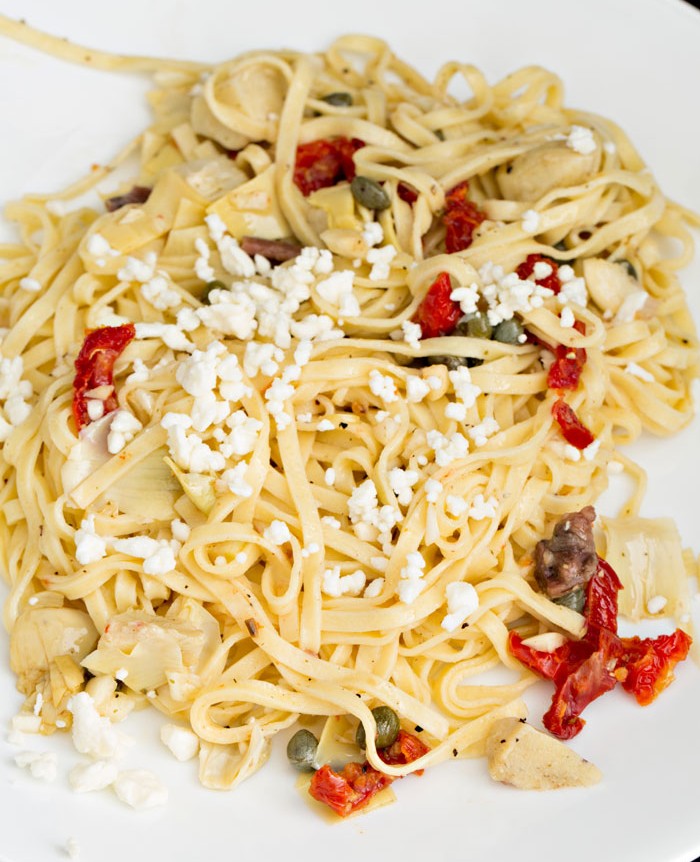 Pizza & Pasta
Vegetarian Pizza $7.50
Onions, red peppers, mushrooms, and blue cheese.
BBQ Chicken Pizza $8.50
Southern spicy BBQ chicken on three cheeses.
Artichoke Linguine$8.50
Linguine pasta with a creamy and zesty artichoke sauce.
Pumpkin Ravioli $9.50
Fresh ravioli stuffed with creamed pumpkin filling.
Gnocchi with Pesto $8.50
Potato-base gnocchi bathed in our fresh pesto sauce.